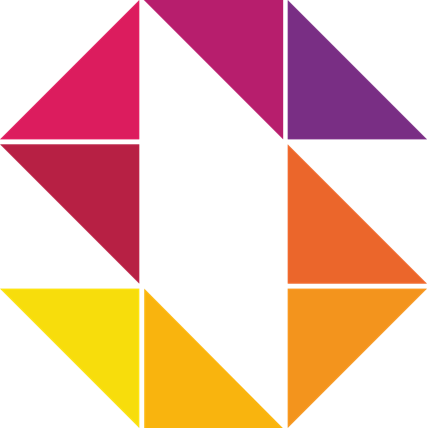 We are SARVASWA
We are a group of ten tech-savvy individuals with the passion to make a difference. The aim is to cater to almost all the needs of prospective customers in limited budget without compromising the quality.
Each of our strategic business units pander to various domains like fashion retailing, development & designing of computer applications, websites and print media, domain & hosting solutions, technology solutions, startup development and many more.
Read More..
Business Units
Stylopolitan
An online retailing unit focusing on the sale of quality assured clothes.
Technostan
The unit emphasizes on providing IT solutions to potential clients & emerging businesses.
Dzinerspot
Providing services to increase the asthetic view & appeal of various business entities.