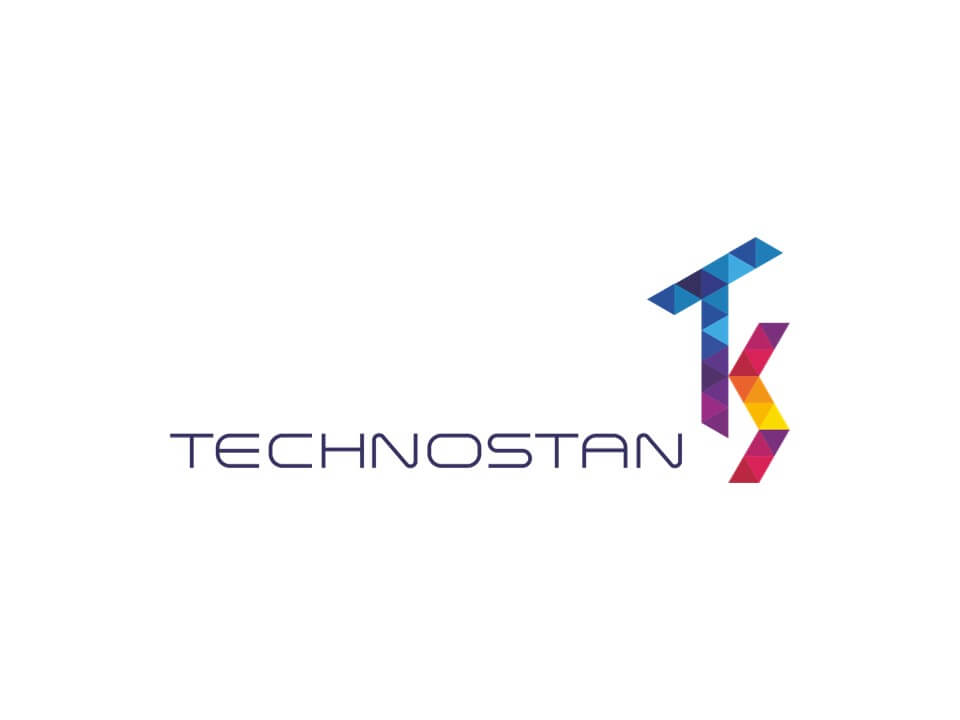 Technostan
The Digital age is here and for every business, no matter how small or large, to survive it needs to have a strong online presence. Our first SBU aims at providing technical aid to growing businesses and individual endeavours.
Computer Application Development
Cross Platform App Development
Mobile & Web Application Development
Domain & Web Hosting Registration
Computer - Hardware & Software Solutions
Technology Solutions & Consultancy
Visit Technostan
Stylopolitan
A well dressed person is respected in the society. This is an online retailing unit selling variety of quality assured ready-made clothes in several e-commerce portals like Amazon, FlipKart, EBay, PayTM etc and at its own site at reasonable price.
E-Commerce Solutions & Consultancy
E-Retailing Platform Solutions
Online Fashion Store
T-Shirt Custom Designs & Printing
Vendor to E-Commerce Bridging
Visit Stylopolitan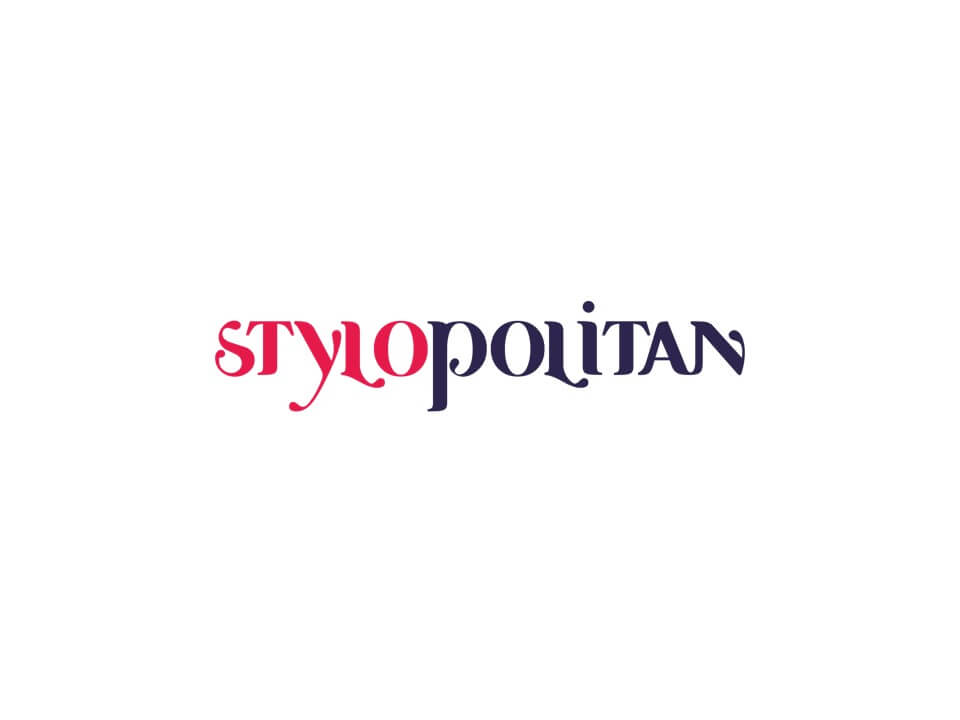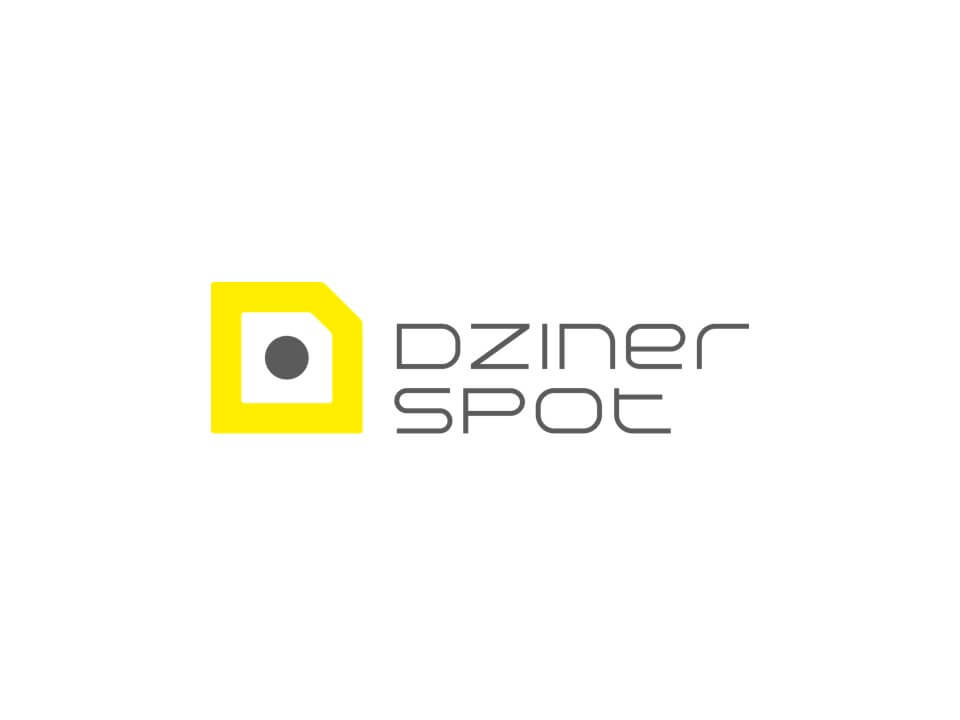 Dzinerspot
Branding is one of the most important aspects of any business, large or small, retail or B2B. This is a digital production unit which develops & designs print media for startups as well as established companies.
Brand Development & Integration
Corporate Identity Development
Social Media Marketing
Print Media - Basic & Additional Stationeries
Company Logo Design & Development
Digital Marketing - Search Engine Optimization
Visit Dzinerspot